Every Child Has A Perfect Path To Health
Our mission is to optimize the route, every step of the way.
The "Right" Combination
Every situation is unique, so we take a full 360º approach.
Diet & Eating Habits
Food is fuel for a child's body and mind.
Exercise & Wellness
How a child moves, and how often.
Intentional Medicine
Carefully selected medications to match the treatment.
---
Where We Can Help / Questions To Ask
---
About Early Puberty
"What age is considered early puberty?"
About Early Puberty
Child Not Growing
"Why is my child not growing?"
Child Not Growing
Taller Children
"How can I help my child grow taller?"
Taller Children
Delaying Puberty
"Can Hormones Delay Puberty?"
Delaying Puberty
Growth Hormones
"What are the dangers of growth hormones?"
Growth Hormones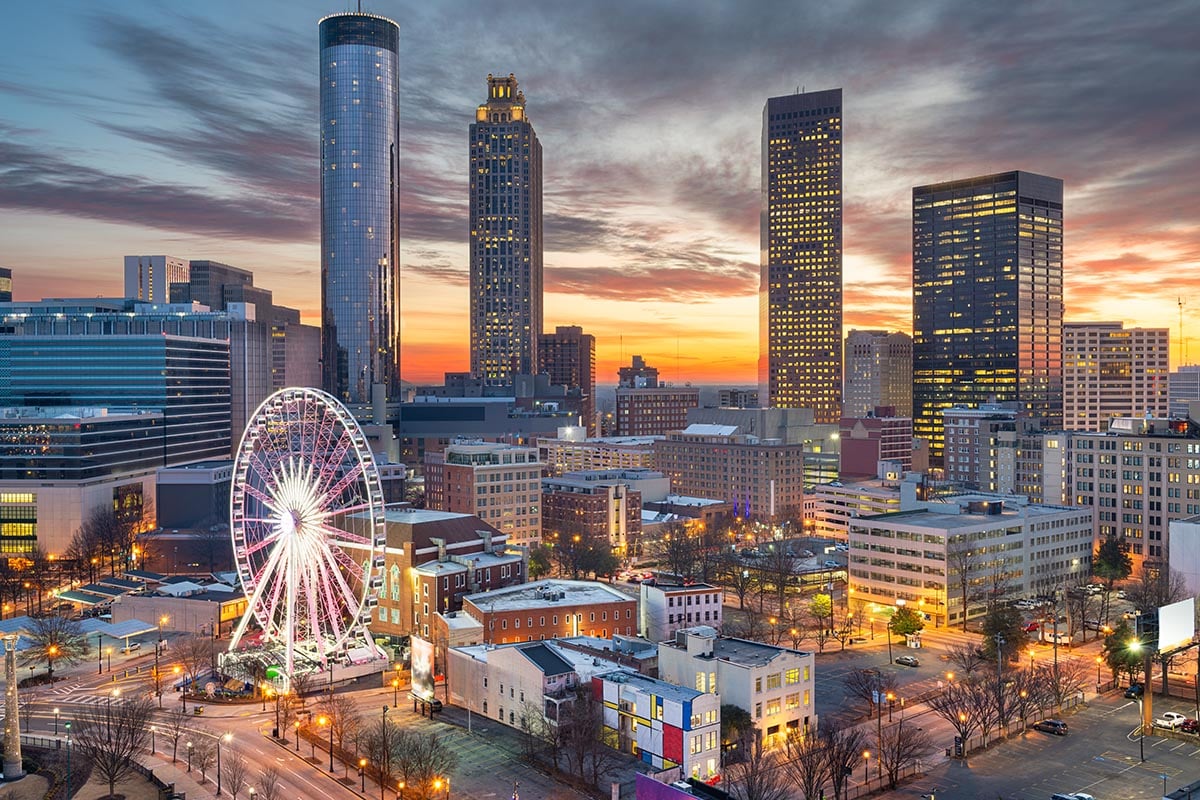 Our Unique Approach
How do we do it? We're glad you asked!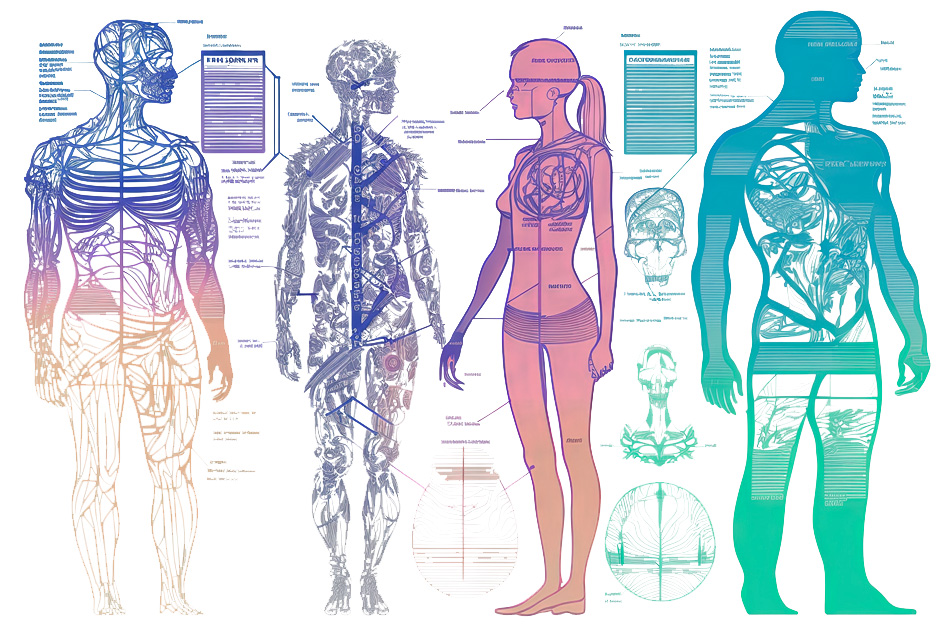 Early Puberty
Early changes to the body are more than just the physical changes. We research what in the environment is triggering these changes, and how we can support your family in adapting to the changes or stopping/slowing down those changes until a time that is appropriate for your child. When the time is right, we re-enter those changes with you.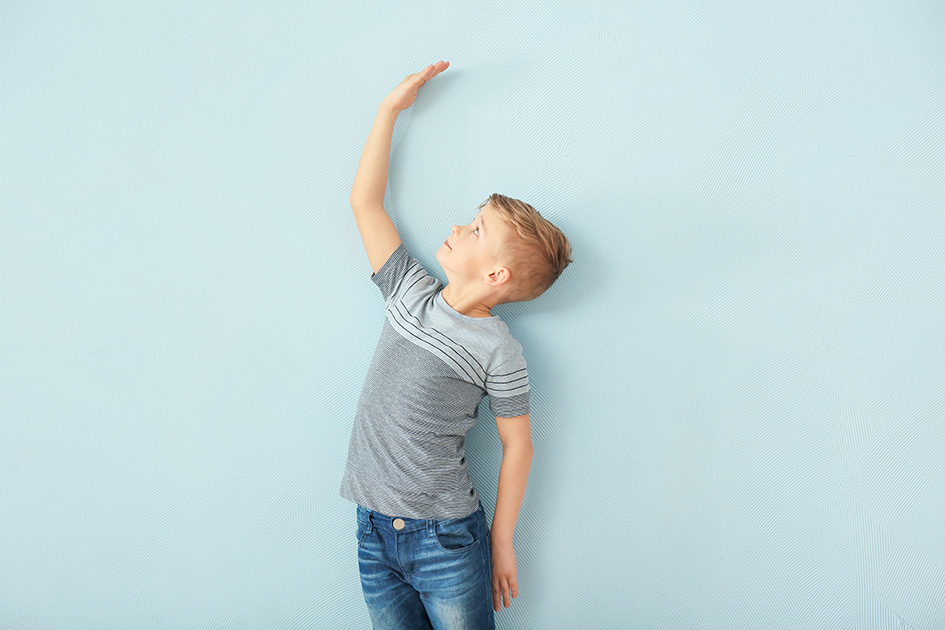 Poor Growth
Normal growth is affected by dozens of factors. We evaluate all of them, and enhance every aspect of your child's health to improve their growth. Sometimes this requires medicine to help, and we optimize the timing and dosing, as needed.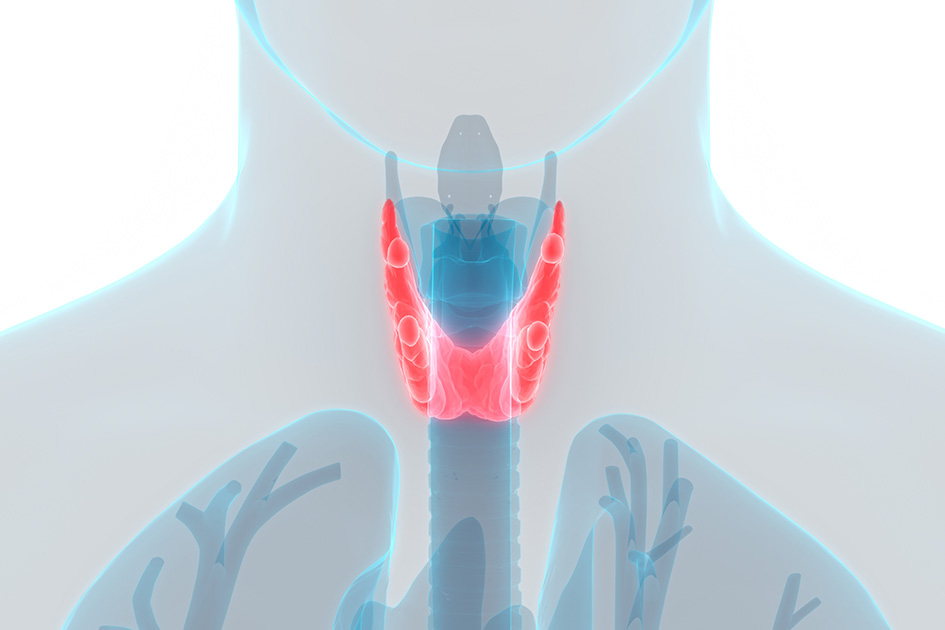 Thyroid Problems
Thyroid hormone drives energy in every cell in our bodies; it's no wonder we need the right balance of its levels! We work closely with you to make sure your child's thyroid levels are where they need to be.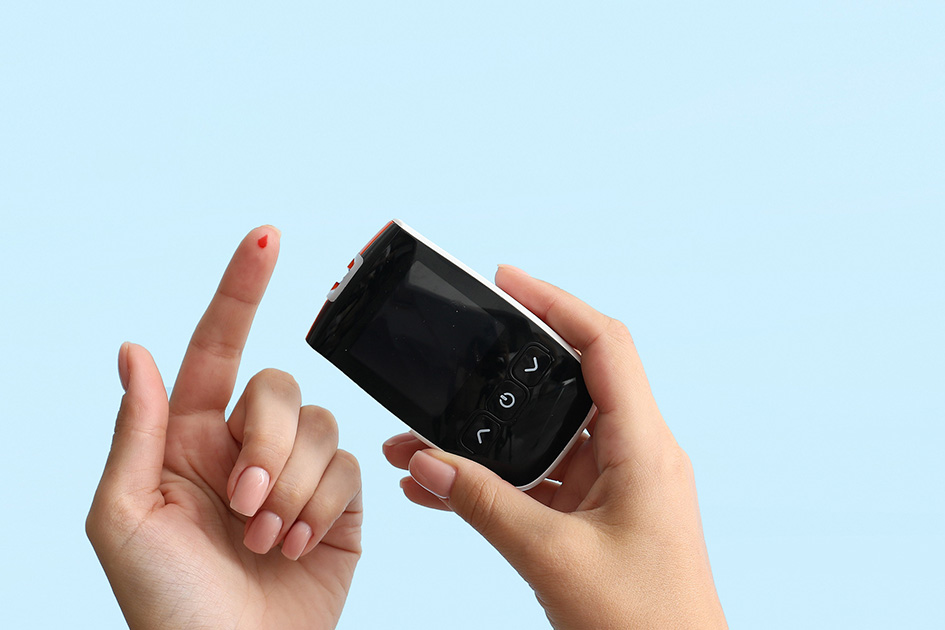 Type 1 Diabetes
T1D goes beyond medicine. It's social. It's family. We get that, and support you in how your family does diabetes through it all - in a way that makes sense for YOU.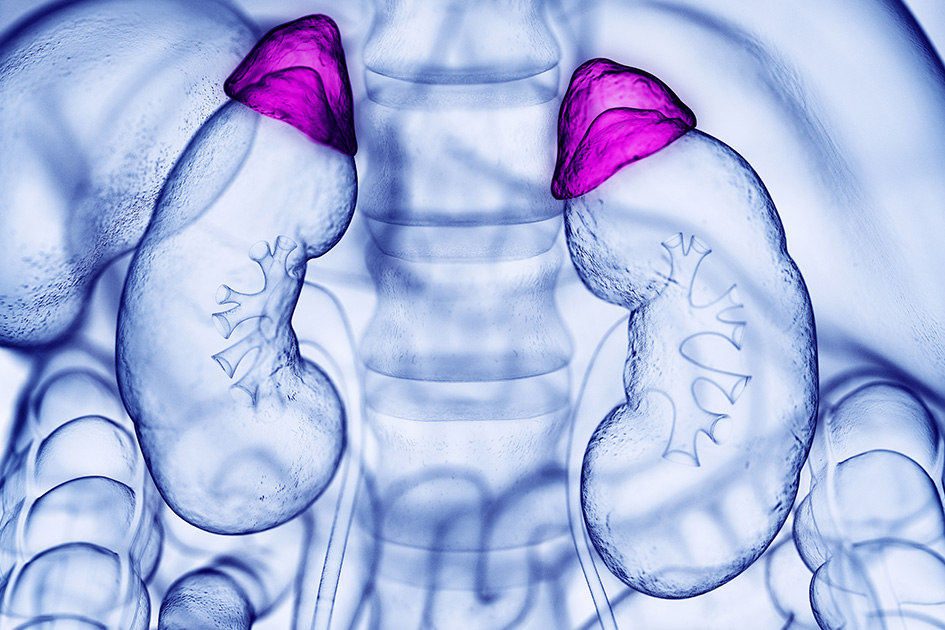 Adrenal insufficiency
We understand that living with adrenal insufficiency can be daunting. Knowing that you have direct access to your pediatric endocrinologist any time you're not sure about what to do gives you peace to live life fully - and we have your back when something doesn't seem right.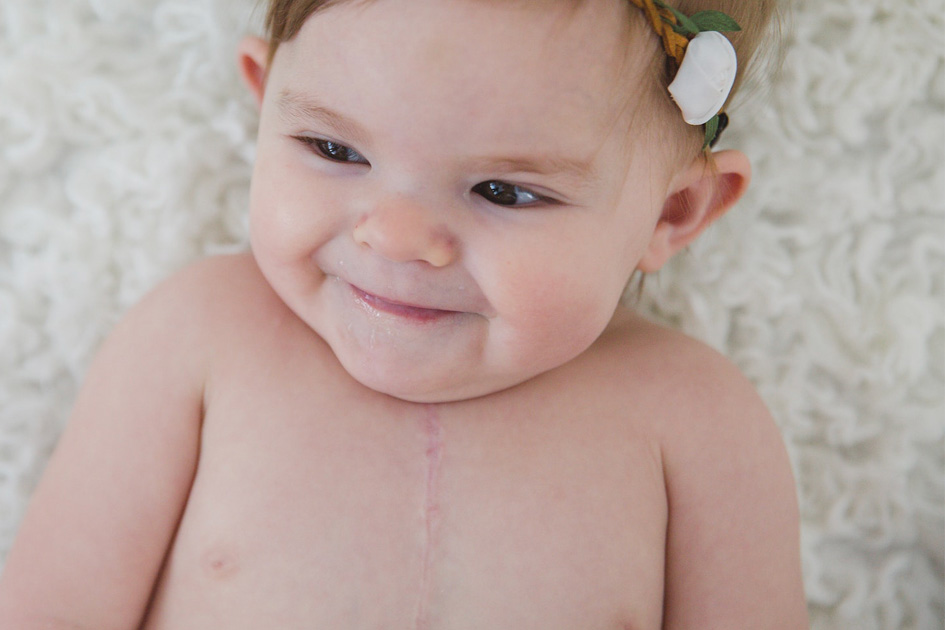 Congenital Adrenal Hyperplasia
CAH affects your daily routine, social life… even handling the common cold, not to mention puberty, growth, and adult functioning. We personalize managing these complications so that CAH is creating hurdles you jump, and not walls holding you back.
"My son's medical situation is quite complicated. Dr. Kim is always so thorough and truly takes into account all of the factors that are affecting his health. She always talks through different treatments with us and makes sure that we are comfortable with the plan. We are very thankful that we found Dr. Kim."
"Dr.Kim is amazing! We have been with Dr. Kim for 3 years and honestly I can not say enough great things about her. Not only is she knowledgeable, but also she is lovely to speak with at every appointment. Our kids are happy to see her at every appointment. It's hard to find a doctor that combines such personal touches and care for each patient as a person with outstanding quality of medical care."
"Dr.Kim was amazing! From day 1, she took her time to explain everything to us and supported us throughout this process. We couldn't have asked for a better provider!"
"We were referred to Dr. Kim by our pediatrician for a serious medical issue involving our daughter. Dr. Kim is a brilliant, thorough, and compassionate doctor, and she has gone above and beyond in helping us with both our daughter's issue as well as any other questions we have. She truly cares about her patients and it shows in everything she does and every communication she has with us. It is so rare to find a doctor like Dr. Kim that not only has the expertise that is needed, but also combines that with a kind and calming bedside manner. We are so thankful every single day to have found such a wonderful doctor. "
"My son has been seeing Dr. Kim for almost 4 years now. She is amazing. We are so blessed to have found her after bouncing around the endocrinology/pediatrician/specialist circle. She's a God-send and has helped my son go from being in the bottom 25th percentile and grow to the upper 50th percentile. She's kind, she's caring and she's supportive. She communicates effectively. She's everything you want in a doctor. There is nobody else I would trust my son with and I highly recommend her. "
"The best way that I can describe how I feel about Dr.Kim is to say that she is definitely living out her calling as a pediatric endocrinologist! She is a doctor that genuinely cares about her patients and their parents! She truly treats the parents with tender love and understanding and always has the best approach to our son ( which is 15) . It is a blessing just to know her. I pray she never leaves Atlanta !!"
"Two of my children were patients of Dr. Kim for over ten years. She routinely had to coordinate with multiple physicians with their complicated care. Dr. Kim was always there to give my children answers to our numerous questions, reassure us that the kids were brave and would be able to face any challenge. Every parent feels their job is to love and keep their child safe and that's even more so when you've had a child with a chronic illness..."
"... Dr. Kim moved across the country and I never doubted that traveling to her multiple times a year when my children need to see a specialist was the best decision for my children. Quality care for children will give you peace as a parent and there are not enough words I can say to describe how grateful I am that Dr. Kim was in our lives at a time my children needed it the most."
Related Articles
From Our Blog
Stay up to date with what is new in our industry, learn more about the upcoming products and events.